Sherry from Tullahoma:  I had trouble with a vehicle I purchased that is still under warranty and Donna got me right in and fixed.. She was very helpful and very nice, a rare occurrence these days!! If I have anymore problems I will definitely be calling her to take care of them.. Of course I don't know who the technician was but he had the part in stock and took care of me right then and there.. Awesome place, awesome service all the way around!!!  Russell Barnett Chevrolet-GMC of Winchester
We are always pleased with the service at Kia in Tullahoma. Everyone is real nice and profestional. The always make sure you understand everything your vehicle is in need of. And their prices are very reasonable. We take both our vehicles to them to be serviced. We will continue going to Kia for all our service needs.  Russell Barnett Kia of Tullahoma
David from Sewanee:  Fred Walker has always been great to work with. He has always done me well. Thanks again for another good experience.  Russell Barnett Chevrolet-GMC of Winchester
Thank you to Scott McWilliams of Nashville Tennessee for buying your 2016 Corvette from Doug Garrett! Welcome to the Russell Barnett Chevy Family of Winchester Tennessee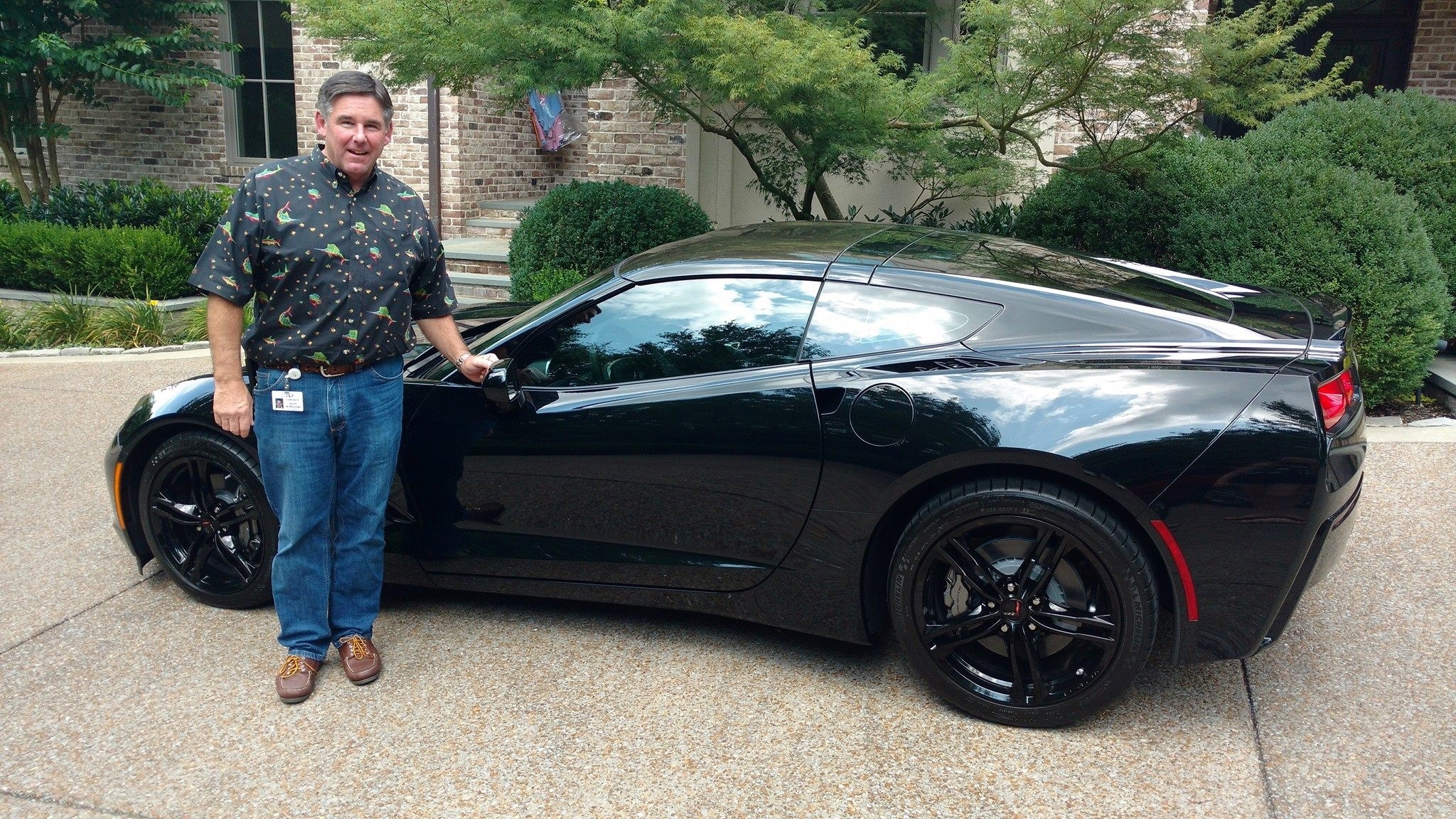 Congratulations to Kayla Wiggs of Winchester Tennessee on her new to her Nissan Rogue she purchased from Jason Schmidt at Russell Barnett Kia of Tullahoma. Thank for choosing and staying with the Russell Barnett automotive family.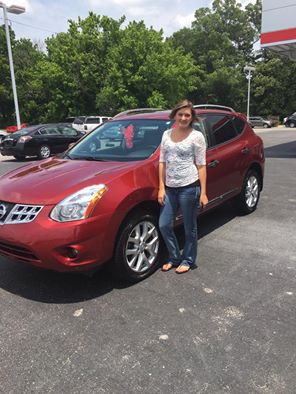 Congratulations to Daniel & Linda Disch of Manchester for purchasing your new 2016 Ford F-150 XLT Super Cab from Russell Barnett Ford of Tullahoma and Jason Davis.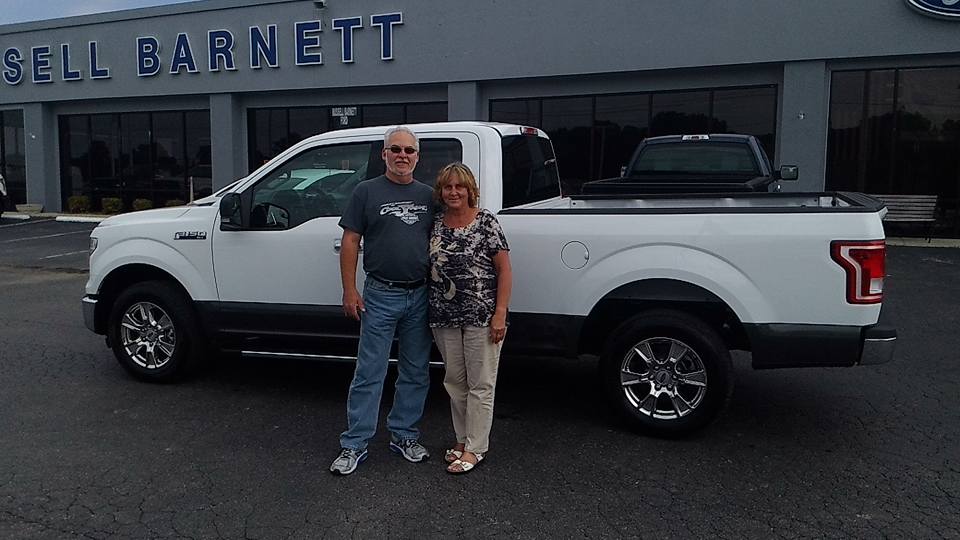 I recently purchased a Chrysler 300 C from Russell Barnett Ford of Winchester and after the first 5000 miles I took I there for its first oil change and to resolve one minor tire issue. Everything was done quickly and professionally by their group of very friendly folks and I was on my way in no time. Very pleased and Satisfied!!!
Farrell R of Cartersville Georgia said:  I must say that I always dread buying a car. However, this was the best experience I ever had at an automobile dealership. Oskar Quintanilla was the best sales person that I ever worked with. The finance department was also great. Thank you Russell Barrett Ford of Winchester Tennessee. I am enjoying my Lincoln Town Car and I will certainly recommend you to others.
For more satisfied customer testimonials 
click here
.